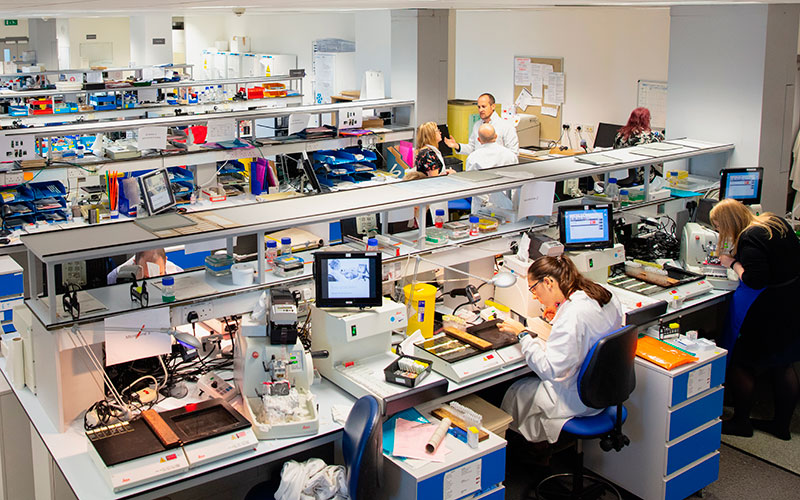 Steady incremental advances in research and development are vital to positively impact the
way human illness is treated. Cancer poses a particularly difficult challenge. In 1975, fewer than
half of people diagnosed with cancer survived five years. Today, two out of three people
diagnosed with cancer survive at least five years, thanks to advances in oncology drugs and
treatment protocols.
Diverse Biotech's team is actively pursuing breakthroughs in drug development through
laboratory research and multiple FDA oncology clinical trials that are soon to be enrolling
participants.
Our novel cannabinoid formulations are designed to help patients by improving the standard of
care in oncology. Our R&D pipeline addresses many of today's most significant health
challenges, including cancers of the brain, pancreas, lung, breast, and colon; melanoma; basal
cell carcinoma; squamous cell carcinoma; multiple myeloma; cholangiocarcinoma; and skin
disorders such as actinic keratosis and seborrheic keratosis.